THE PLANT-POWERED MOVEMENT TO "MAKE LIFE BETTER" AT SAXBYS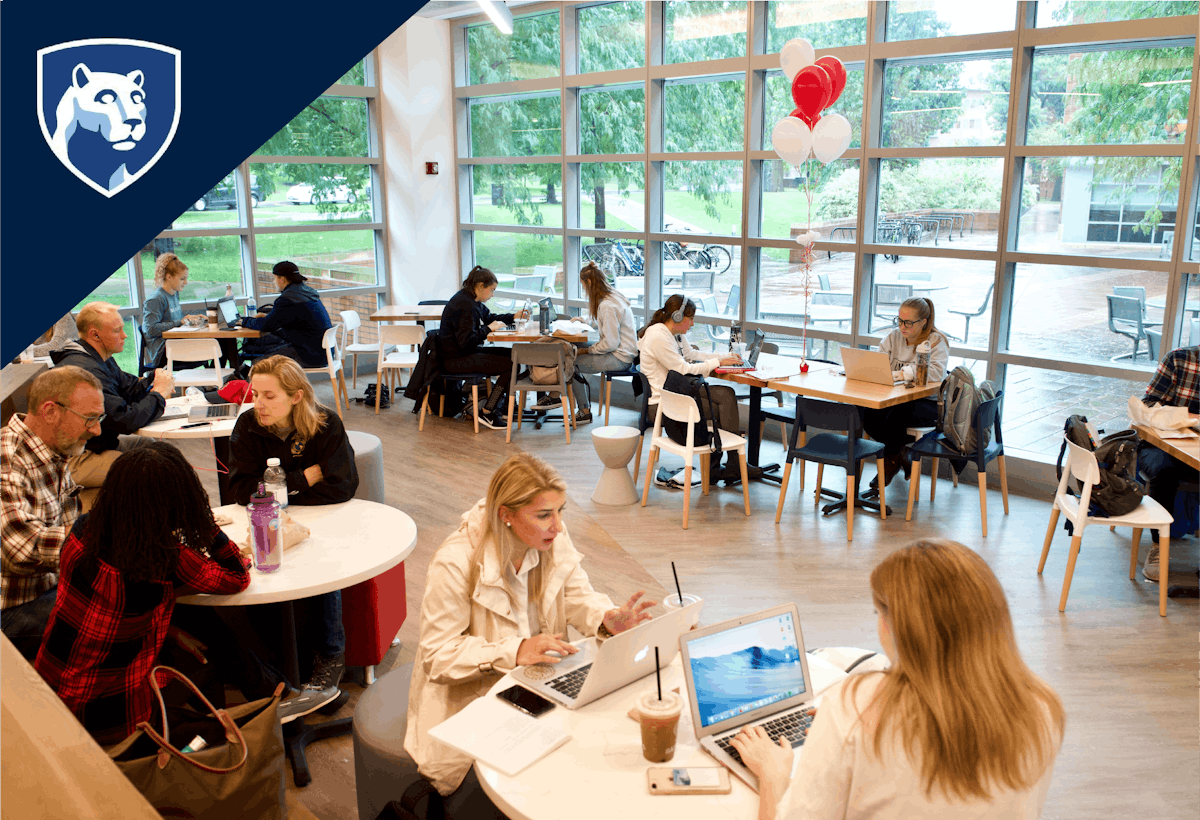 In the early Spring of 2020, Saxbys' Marketing & Product team worked with Experiential Learning Platform partners at Penn State University on a case study diving into the Plant-Powered movement.
With the Saxbys team as a resource, Penn State students crafted a case study with the real-world example of Saxbys, and it was recently published as part of the SAGE Business Cases 2021 Annual Collection!
SAGE Publishing is a global academic, peer-reviewed publisher driven by the belief that social and behavioral science has the power to improve society, they focus on publishing impactful research and enabling robust research methodology - a perfect match for Saxbys.
We're ecstatic this could be featured in such a distinguished journal!
Read the full case study here: