Main content starts here, tab to start navigating
As a Certified B Corporation™, we're on a mission to Make Life Better® while fueling a future of better business.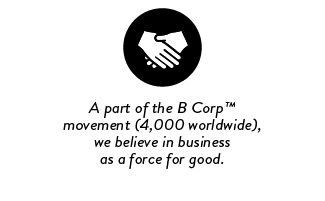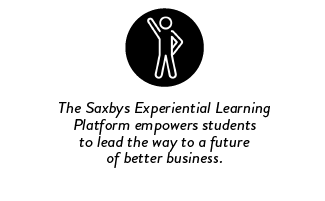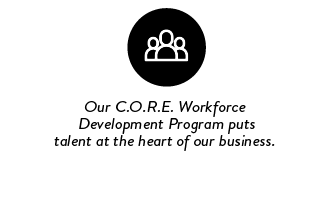 And we're always striving to B better.
FUELING THE FUTURE OF BUSINESS
Picture this: A growing collection of living, breathing B Corps™ on college campuses across the country. Leading the charge? Student Cafe Executive Officers® (SCEOs®) and their 100% student team. Meet The Saxbys Experiential Learning Platform®.
We Care Personally & Communicate Openly so we'll always share our progress with you.
OUR B IMPACT REPORT

We're people people - and our team is the core of our business.
Our C.O.R.E. Workforce Development Program puts talent at the helm of better business.
Civic-Minded
Open & Inclusive
Results-Oriented
Experiential
MISSION & CORE VALUES
Founder and CEO, Saxbys®
Nick Bayer has always been in the business of bringing people together, whether it's as one of Philadelphia Business Journal's "Most Admired CEOs" or as a consummate team captain since Little League. So when he created Saxbys in 2005, Nick never really considered it to be a coffee company — instead, it's a social impact company fueled by amazing food, beverage and hospitality. Philadelphia-based Saxbys has since grown from one corner cafe to nearly 30 units with a singular mission:
Make Life Better®.
Learn more about the growing B Corp™ movement here.