We Raised $4K for Art Education on Giving Tuesday!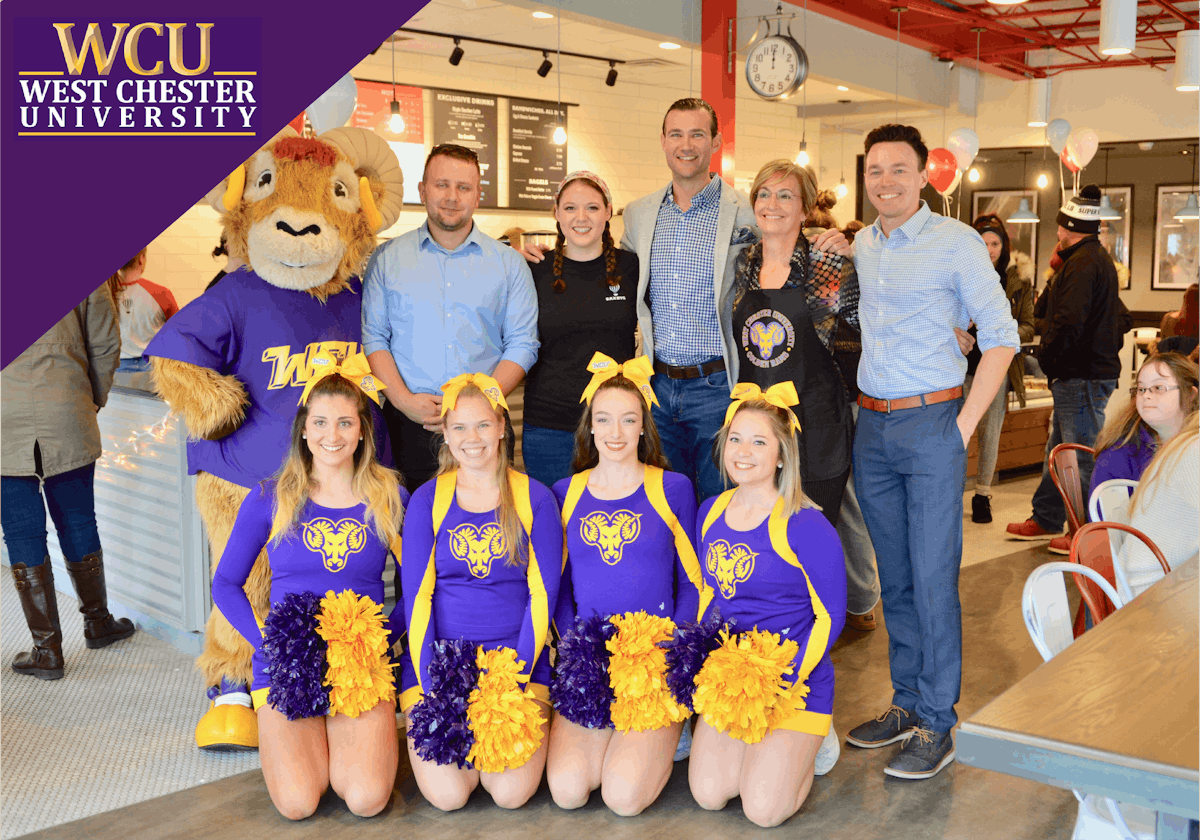 Now is the time of year when we look to give back to others in the community. Whether it be in celebration of what we're thankful for, or perhaps to spread some holiday cheer, the end of the year is a time to appreciate what we have and support others who may need it.
That's why on Nov. 27, also known as Giving Tuesday, we held a Pay-As-You-Wish event at our West Chester University cafe and donated the proceeds to the Charles A. Melton Arts and Education Center — a non-profit community center dedicated to providing educational, recreational, cultural and civic services for people in the greater West Chester community. To further our impact , Saxbys matched the total guest contributions dollar for dollar, bringing the total donations to $4,000!
We couldn't have done this without the support of community partners, university leadership and our close friends. Throughout the day, we had several Celebrity Baristas behind the bar to serve coffee, espresso, and smoothies, including:
WCU President Chris Fiorentino
West Chester Mayor Dianne Herrin
Miss WCU Jamie Thomas-McDowell
CBS3 Reporter Pat Gallen '07
VP for Student Affairs Zeb Davenport
On-Air Guest Specialist seen on QVC in the US & TSC in Canada Justin Sochovka '14
WCU Alumni Association President Lisa Wright Bryant '87
Thank you to everyone who came out in support!