Saxbys Celebrates Pride Month with Brand New Cold Brew Benefiting the Attic Youth Center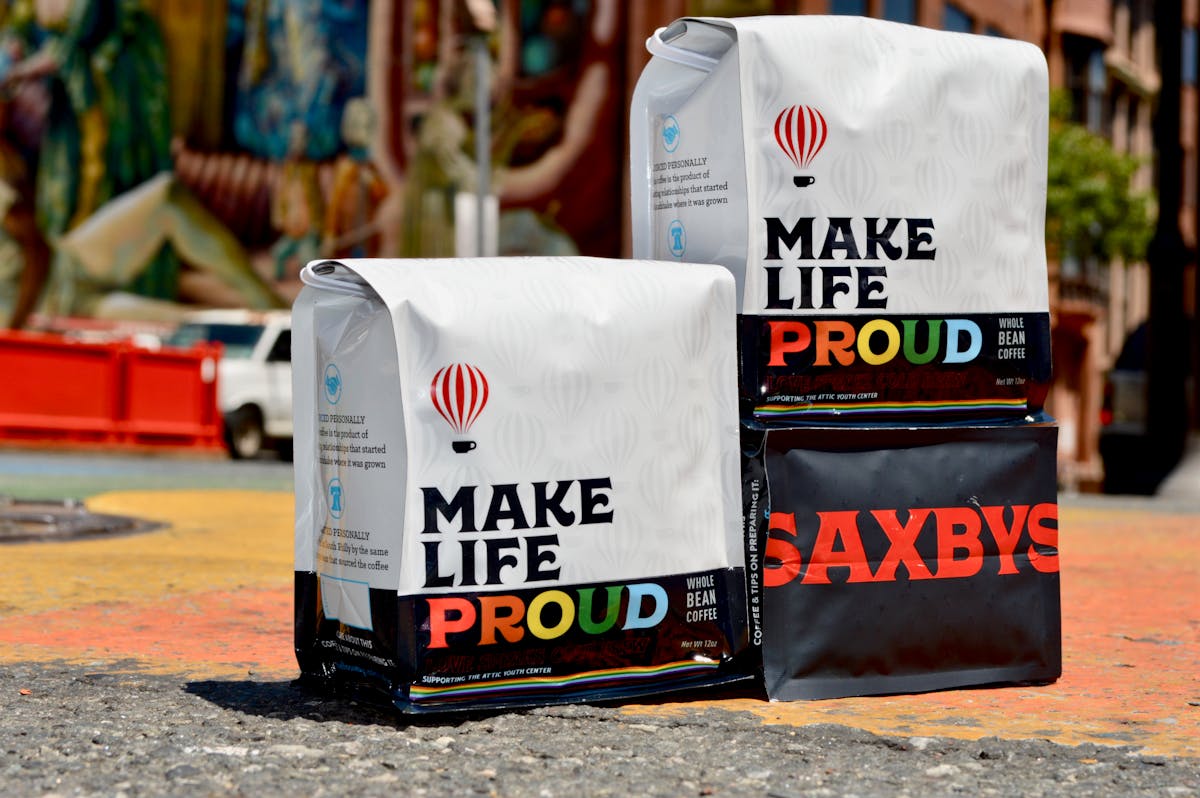 Make Life Proud: Love Speaks Cold Brew Benefiting the Attic Youth Center
LOVE! SPEAKS! Pride is nothing without our intersectionality. This June, Saxbys is elevating LGBTQ+ voices by launching our Make Life Proud Campaign, featuring our new coffee, Love Speaks Cold Brew, benefiting the Attic Youth Center - a Philadelphia-based non-profit organization dedicated to serving lesbian, gay, bisexual, transgender, and questioning (LGBTQ+) youth.
As part of this celebration, we're donating 100% of proceeds for every 12 oz. Love Speaks Cold Brew bag (designed to include the adapted Philadelphia Pride Flag) sold online to the Attic Youth Center. A special take on our Santa Isabel coffee, this cold brew is round & smooth yet crisp & sweet. We taste notes of caramel, homemade cherry jam, and milk chocolate. While designed as a cold brew, Love Speaks Cold Brew can function as a drip or pour over coffee.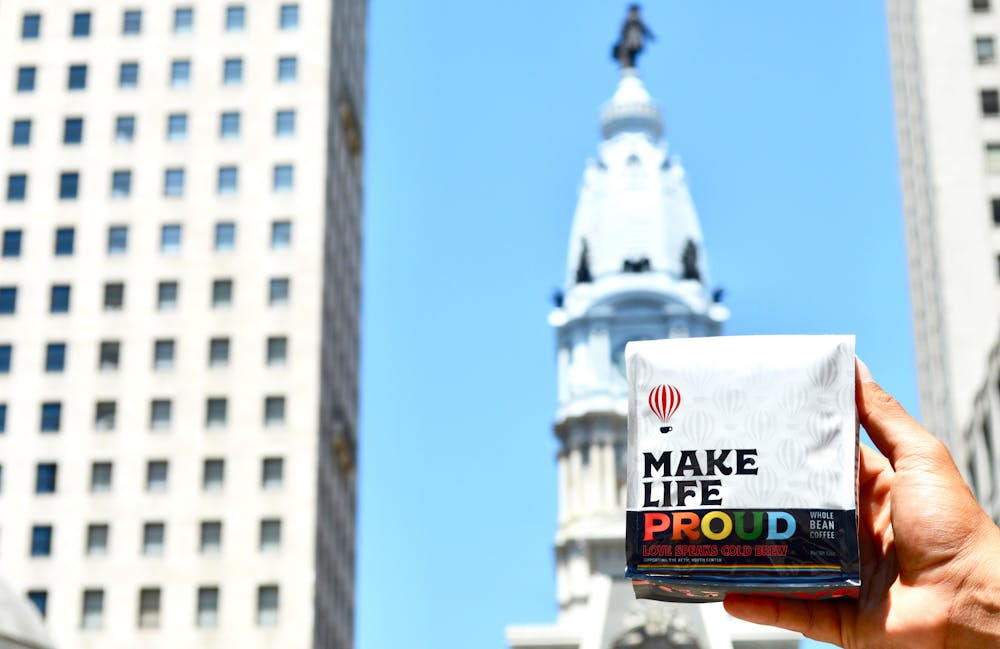 "Living with Pride, Passion & Purpose is one of our core values we carry out 12 months of the year," said Nick Bayer, Founder & CEO of Saxbys, "As such, we're so excited to launch a product to support an organization like the Attic Youth Center that helps the LGBTQ+ community live with Pride and embrace being their authentic selves."
"For 27 years, The Attic Youth Center has provided opportunities for LGBTQ youth to thrive. As Philadelphia's only independent LGBTQ youth center, the Attic is a vital resource in the community. We are thrilled to have been chosen by Saxbys to be the beneficiary of this campaign and hope that it brings greater awareness to the work we do and the ongoing need for safe spaces for LGBTQ young people," said Shawnese Givens, Acting Executive Director of the Attic Youth Center.
Follow along for the rest of June as we highlight intersectional LGBTQ+ voices and this partnership with the Attic Youth Center.