Saxbys Announces Inaugural Student-Run Cafe at Rowan College at Burlington County campus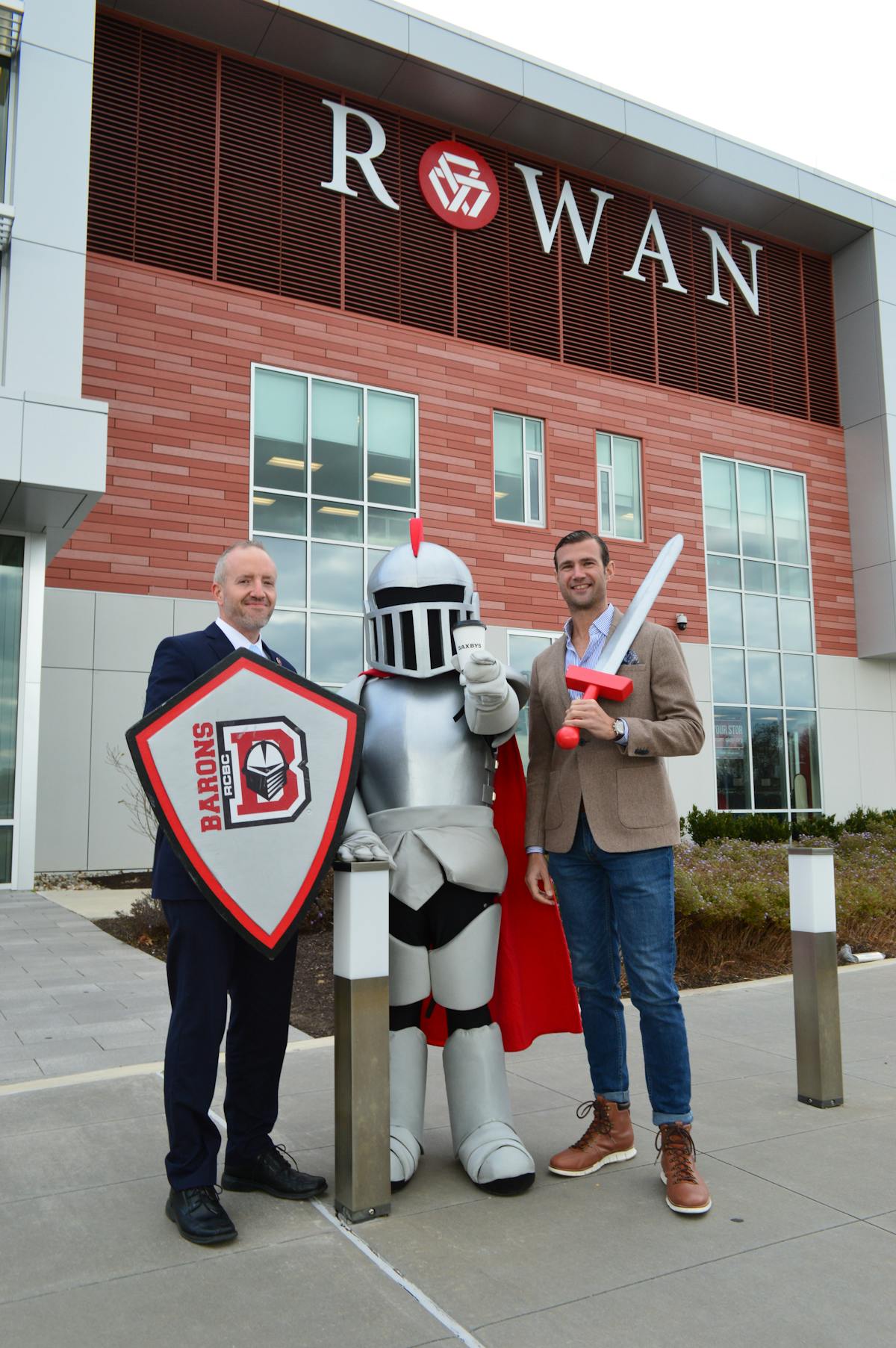 The Saxbys Experiential Learning Platform expands to community college.
Certified B Corp Saxbys will open a student-run cafe on Rowan College at Burlington County (RCBC) this spring with its unique Experiential Learning Platform (E.L.P) that provides students with a way to earn college credit, a salary and real-life business experience all at the same time.

Saxbys is creating a culture that fosters students to run their own impactful business to serve their community. Saxbys and RCBC are excited about their new partnership that will expand the platform to the RCBC Mount Laurel campus in the spring 2022 semester.
The new cafe is part of a network of Saxbys' pioneering Experiential Learning Platform holding residence in institutions like Penn State, Drexel, and Rowan universities, designed to embolden the next generation of changemakers by providing undergraduates with entrepreneurial opportunities as a supplement to traditional classroom learning. What makes this program even more special is Saxbys' Student Cafe Executive Officers (Student CEO), who run and manage all aspects of their cafes, from team development and community leadership to managing the entire profit and loss statement.
After opening E.L.P. cafes at 11 universities, Saxbys has announced plans to expand to community colleges in 2022 with Community College of Philadelphia and RCBC.
"The only thing better than a warm cup of coffee is getting that brew from a college student who is earning college credit, an income and developing the entrepreneurial skills they will need to succeed in the modern business world," RCBC President Dr. Michael A. Cioce said. "I raise my mug to Saxbys for developing this innovative learning module that aligns so well with Rowan College at Burlington County's mission and classroom to career focus. Kudos to everyone at Saxbys and RCBC who have worked for the past several months to create this awesome opportunity for students."
"We've always been drawn to innovative institutions for our Experiential Learning Platform," Saxbys Founder & CEO Nick Bayer said. "From their ground-breaking 3+1 degree program to their uncompromising focus to student success outcomes, RCBC is an amazing partner as we collectively transform lives through a one of a kind learning experience."
In the weeks to come, Saxbys and RCBC look forward to announcing the inaugural Student Cafe Executive Officer who will lead the new cafe.
Learn more about Saxbys and apply to join the all-student team here.