National Cold Brew Day (or CBD for short)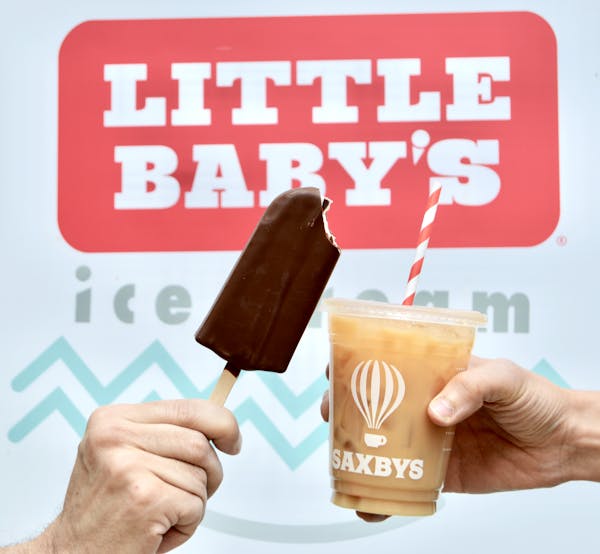 Did you know April 20 is National Cold Brew Day (or CBD, as we like to call it)? Go ahead; Google it, we'll wait. We just had to celebrate...so we called our friends at Little Baby's Ice Cream and they were psyched to celebrate with us this year. Could we collabo on their first-ever ice cream bar? Could we create a Cold Brew Day flavor to jive with the CBD they'd been experimenting with in their deliciously creative ice cream?
Hmmm... Cold Brew Day. CBD. Our wheels were turning…On April 20, we're teaming up with Little Baby's Ice Cream to launch a CBD-infused ice cream bar.
The mad scientists at Little Baby's came up with an incredible flavor — Chai Cold Brew; inspired by the Saxbys Cold Brew Collection. Quantities are extremely limited — this is FOMO at its finest. These ice cream bars are only available via the Order Ahead feature in the Saxbys app on either Apple or Android.
Oh you thought we were finished celebrating Cold Brew Day? LOL:
From April 19-22, we're offering Saxbys CBD Cold Brew, infused with CBD from Bouquet, another Philly-based company we love.
Cold Brew Day treats are exclusively available at these three Saxbys cafes:
Saxbys 1800 (1800 Chestnut St.)
Saxbys Rittenhouse (2000 Walnut St.)
Saxbys 11th and Locust (234 S 11th St.)