Grilled Cheese Steeped Cold Brew...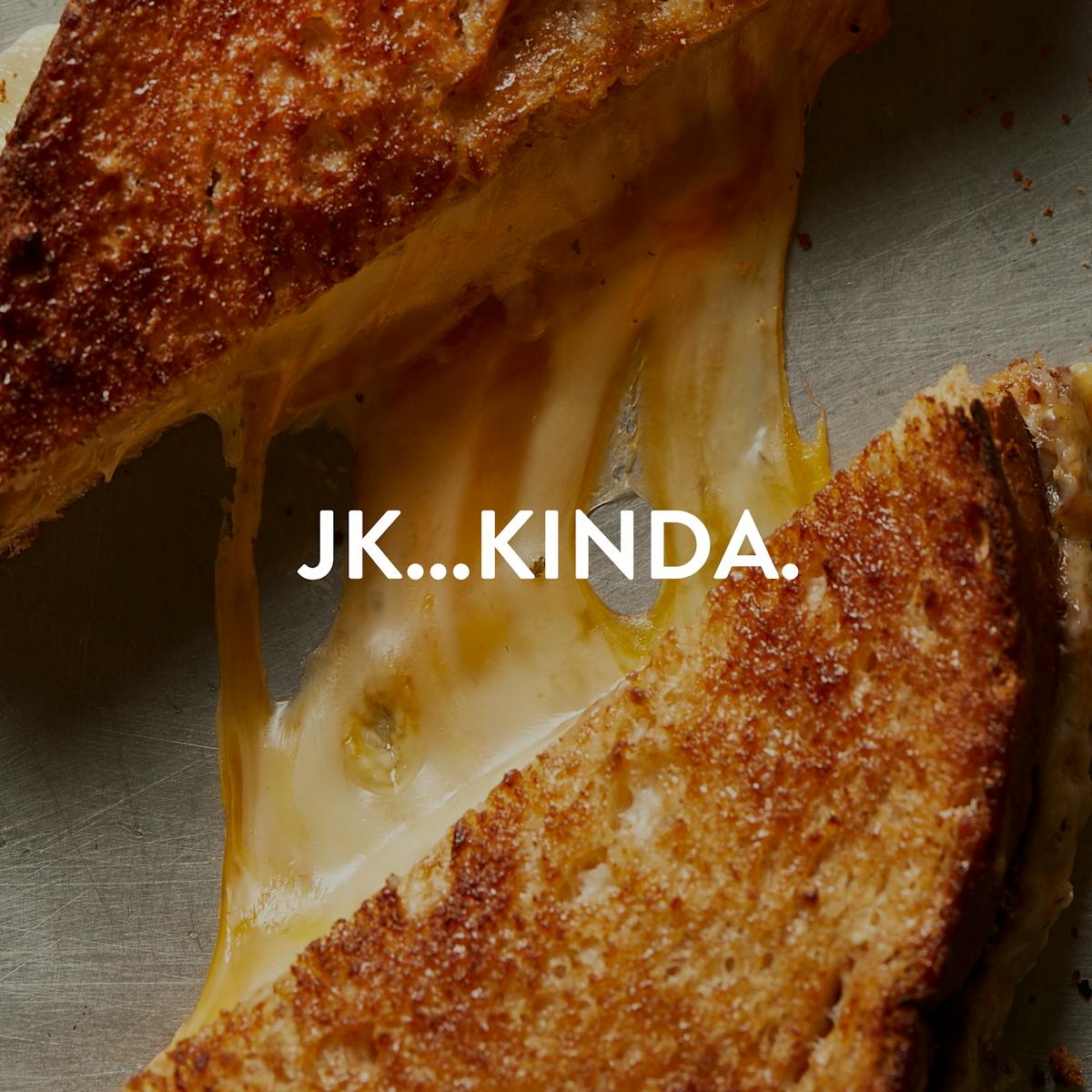 Maybe not the worst idea ever.
Okay, so Grilled Cheese Steeped Cold Brew probably wouldn't taste that great, but the idea it came from isn't as bad as it sounds. In a country where 17% of our food is dumped annually, we understand that as a Certified B Corp we must do our part to mitigate food waste. The challenge was could we attract guests with a drink that is delicious yet also sneakily a way to combat waste? Steeping stale bread + aged cheese in cold brew isn't real -- but what is real is every day we have leftover baked goods that quickly go stale.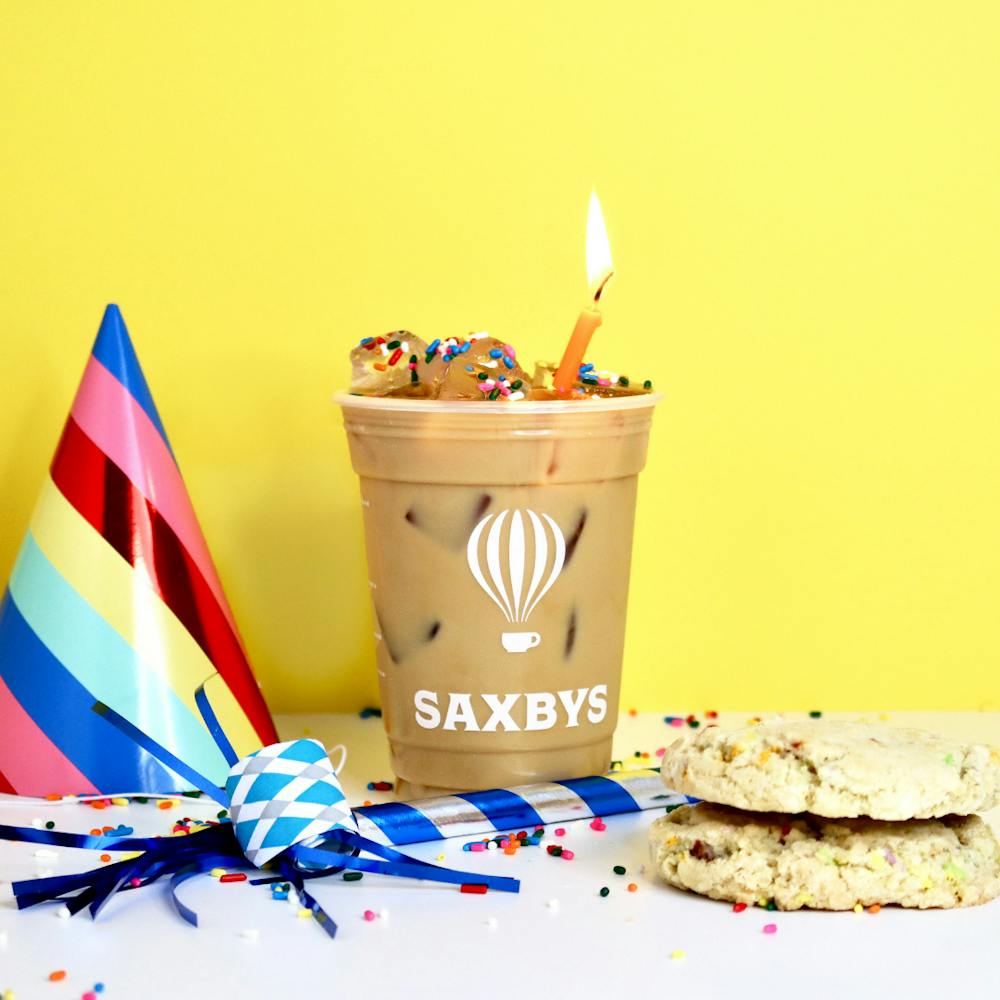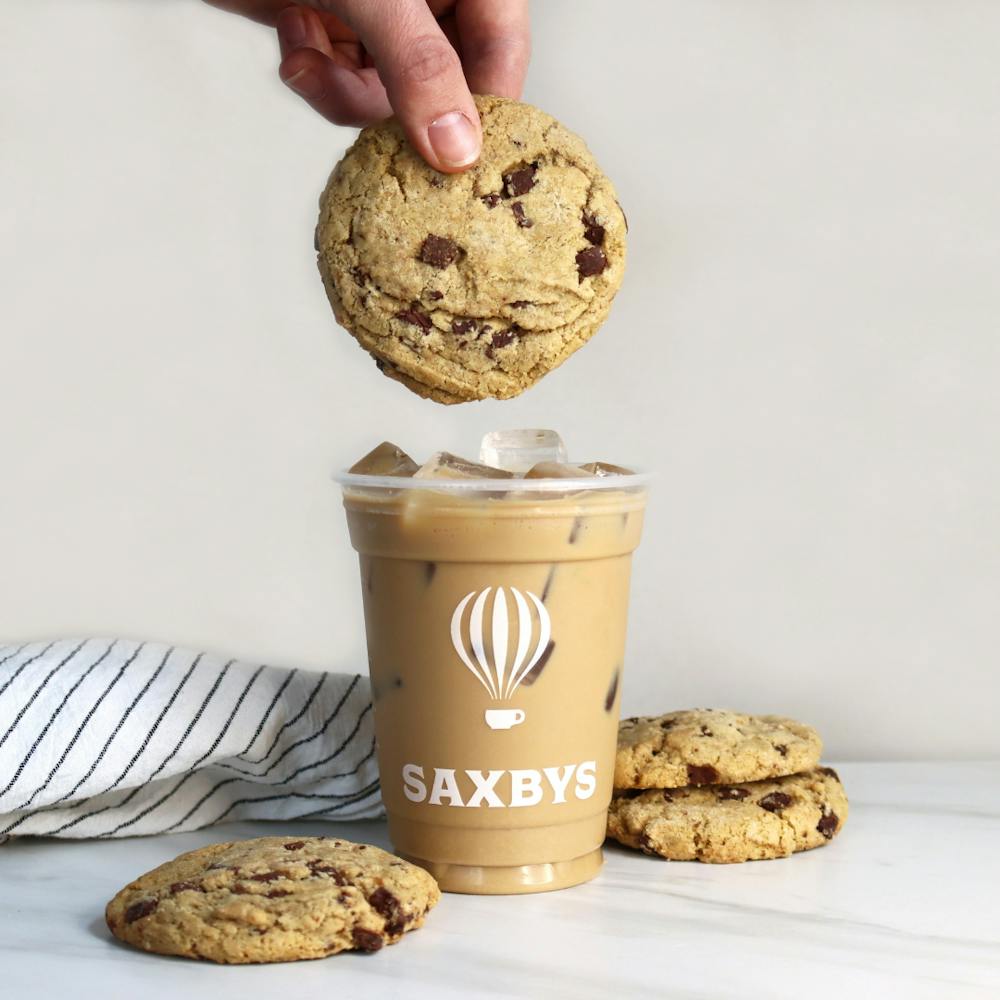 Earlier this month we offered a Birthday Cake Steeped Cold Brew (the B Day Cold Brew) & a Chocolate Chip Cookie Steeped Cold Brew. These drinks utilized hundreds of cookies that were delicious but past our standards for optimum freshness and would have otherwise gone to waste. We were so blown away by the response from all of you! We struggled to keep up and ended up selling out across our cafes.
Yesterday, we launched donuts in select cafes...and we're working on something to reduce the amount of waste caused by leftover donuts at the end of each day. Stay tuned on Sunday to learn more.