Meet the Woman Behind NYC's Buzziest Matcha Startup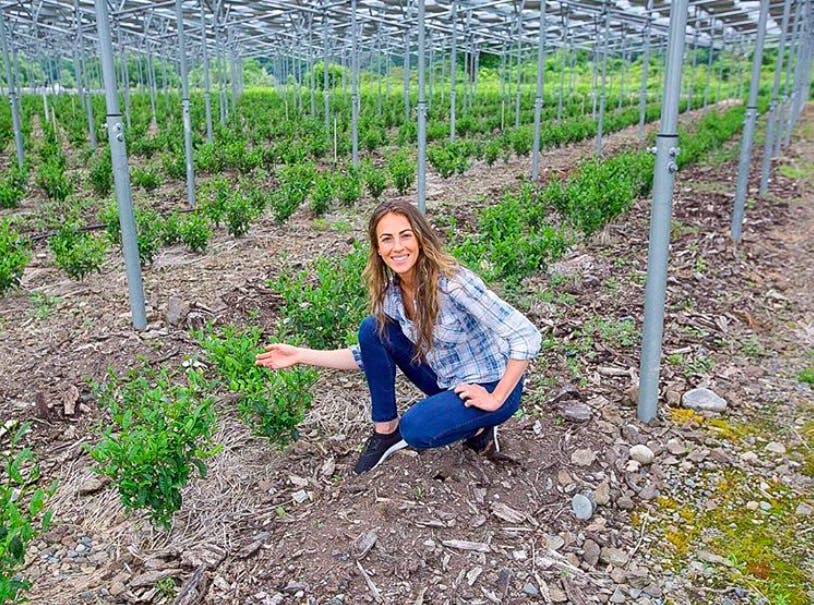 Hannah Habes
Founder and Chief Matcha Officer
Matchaful
New York
Hannah Habes, aka @chiefmatchaofficer, never set out to be a trendsetter — but she's a big reason matcha tea is having a major moment right now.
The groundswell started where many trends start — New York City. Hannah spent years sourcing single origin, organic matcha from farms in Japan — and in the process, her Brooklyn apartment became a de facto matcha laboratory. By 2012, she'd launch Matchaful and begin selling it to cafes. The response was palpable. People loved the bright green drink. People loved the earthy aroma. People loved learning how it's made: green tea is ground to a fine powder then whisked with hot water or steamed milk.
One cafe turned into two. Then 10. Soon New York was the new matcha capital of the world (outside of Japan of course.) Fast forward to 2019 and Matchaful sells in 200 cafes (mostly in New York) and has opened its first standalone cafe in Manhattan. Now, Matchaful and Saxbys announced a new partnership to offer hot and cold matcha drinks — and in the process continue spreading the matcha love to more and more people.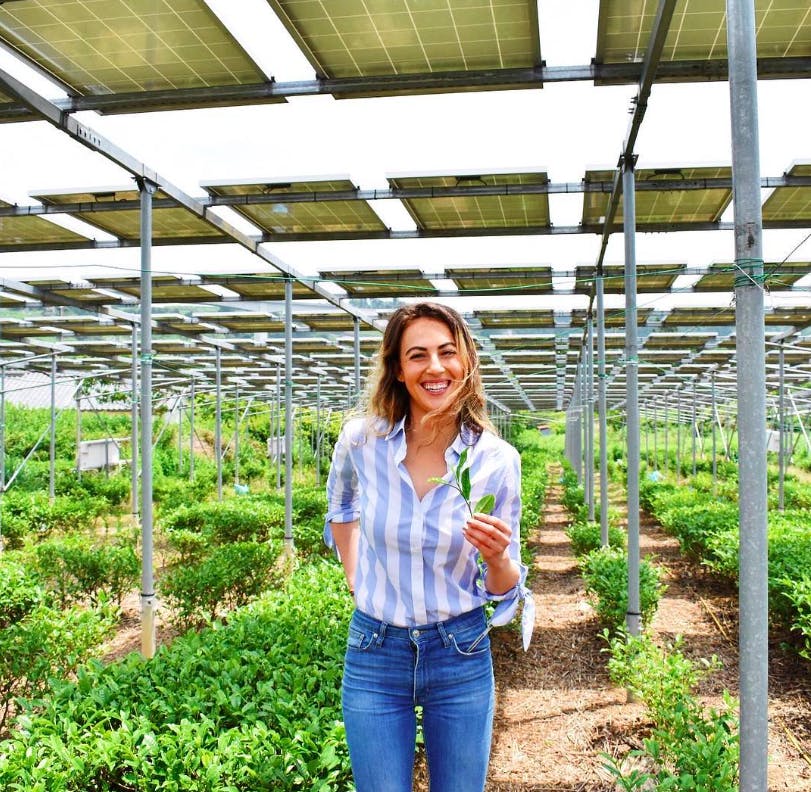 Images courtesy of Matchaful
It Started With a Health Scare
Like many young professionals, Hannah found herself busy, not sleeping well, and eating tons of processed foods — and it took a devastating toll on her body.
"I started really noticing my health deteriorating. My energy levels were lower. I was having digestive issues. I was having a lot of hair loss too," she said. "I was seeing doctors but there really wasn't much they could do."
It led Hannah to research ways to live a healthier lifestyle. As she learned more and more about the power of antioxidants and plant-based living, she found matcha — and wouldn't you know it, a friend just returned from Japan and offered to let her try some.
"For me, it was instant fireworks," said Hannah. "Not only did I like the earthy taste of matcha, I felt amazing and my energy was really sustained. I loved the ceremonial aspect of whisking matcha and making it every day. It was almost like a little mini meditation for me."
It wasn't long before matcha became her obsession. Her five-cups-a-day coffee habit turned into two cups of matcha. Her processed food diet turned into clean, plant-based living. As a result, her health not only improved, but she started feeling great.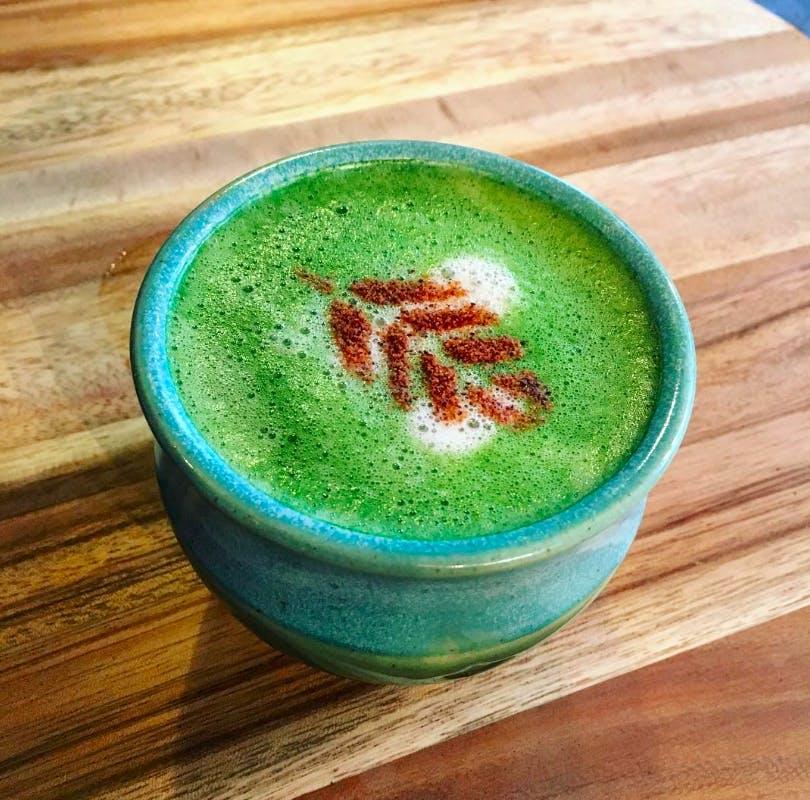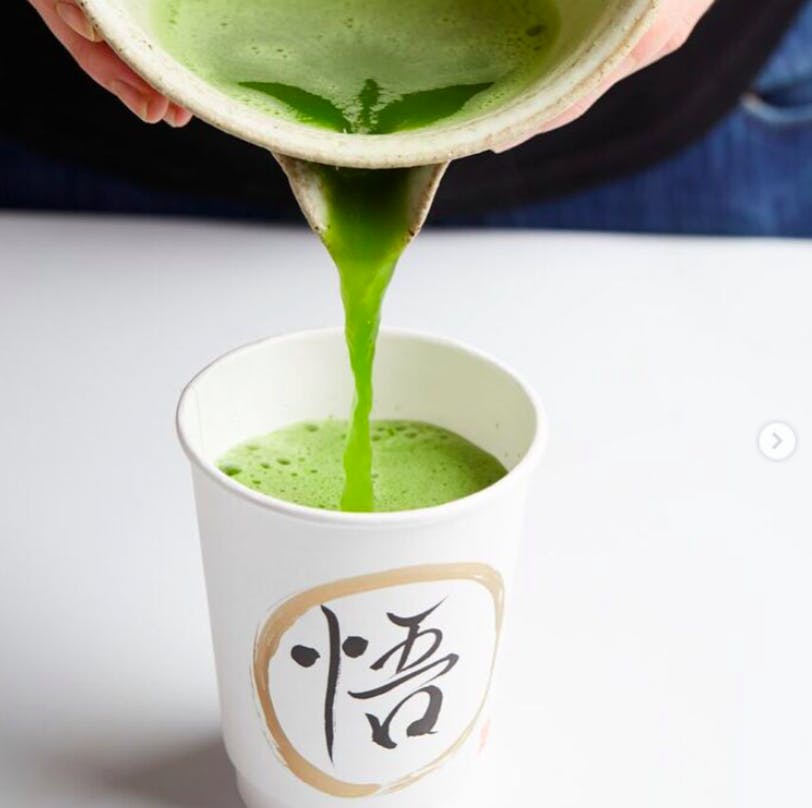 More Than Just the Bottom Line
For Matchaful, the future is bright. Hannah is building a team of people passionate about health and wellness, and focused on expanding in the East Coast. A big part of that plan is her partnership with Saxbys. Hannah said that two brands were natural partners since their values align so well.
"Saxbys donates a lot of time and money to local organizations and has a strong focus on and value their employees. There is a lot of synergy between Matchaful and Saxbys in terms of building companies that are not just about the bottom line."
She's also pumped to bring her matcha to a new market: Saxbys' hometown of Philadelphia.
"The Philadelphia market is highly underserved right now with good quality, organic matcha," she said. "We're just really excited to be able to bring a higher quality product to the market."