Main content starts here, tab to start navigating
Single Origin: Finca Cortes Natural
$19.00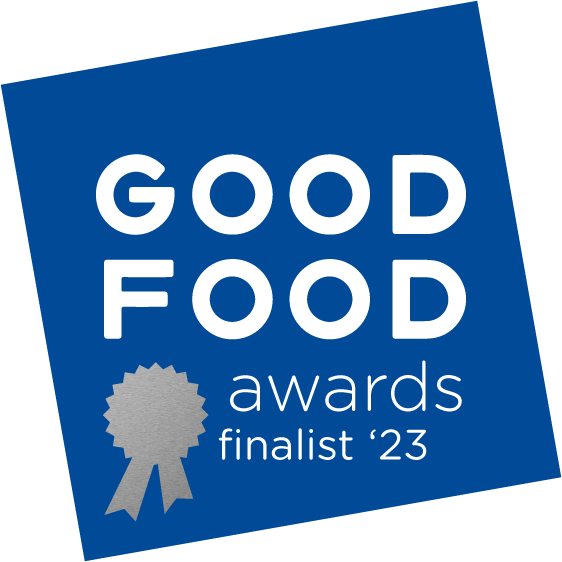 Make Life Interesting with this single origin batch that gives rich notes of Pineapple, Clove and Strawberry Yogurt (yummm!) This coffee is sourced personally through our friendship with producer Diego Torres and is a part of the "Starts With Soil" soil regeneration program run by our friends & exporters at Equation Coffee.
With the highly unique flavor profile of this single origin coffee, Saxbys has been claimed as a Good Foods Awards 2023 Finalist for Quality, Prestige & the direct alignment with Saxbys social impact mission.
Origin: Colombia
Process: Anaerobic Natural
Region: Caldas
Brew Hints: When brewing the Finca Cortes Natural at home, we enjoy it most as filter coffee. Making a Chemex or other style pour over, try 30-32 grams of coffee and 500 grams of water. The perfect amount for you and a friend.
Available in: 12oz Bag