On Mother's Day, We Brunch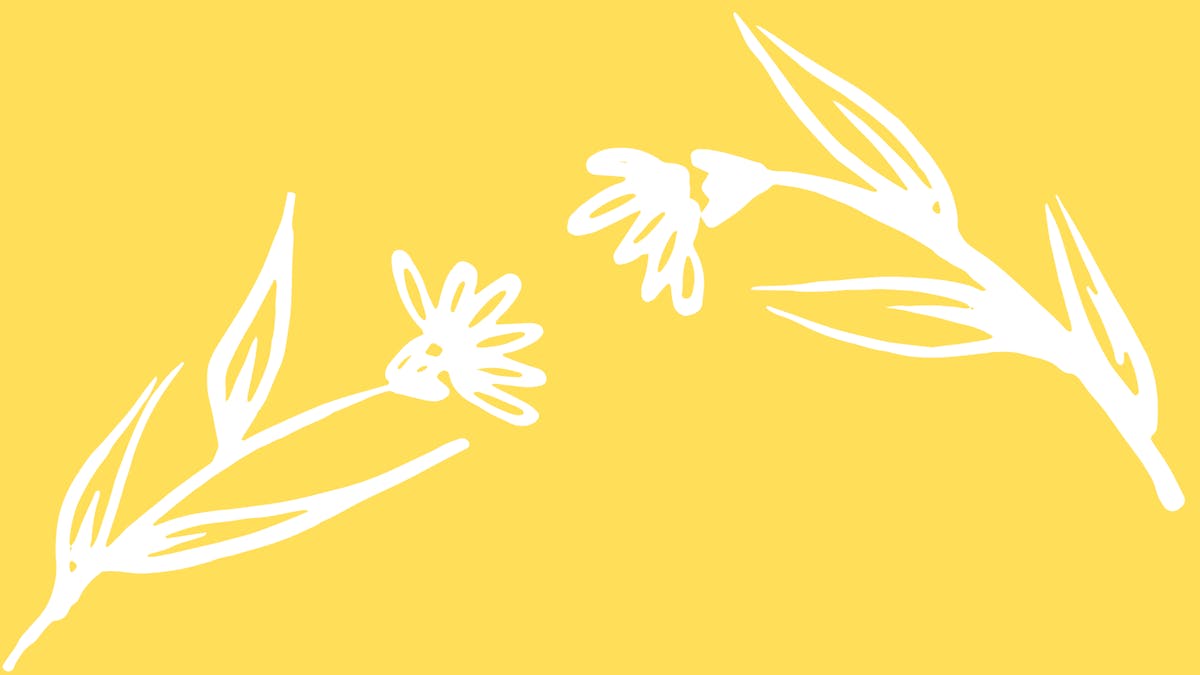 Whether you're celebrating together, or miles apart, our team has got your back with these three easy recipes to celebrate mom's special day.
Celebrating virtually?
Share a recipe with mom ahead of time to each cook + enjoy together!
---
Cinnamon Rolls with Go-Getter Glaze
Serves: 8
Ingredients
1 loaf/ball store bought bread or pizza dough
¼ cup melted butter
¼ cup brown sugar
1 teaspoon ground cinnamon
1 cup confectioners' sugar
1 tablespoon milk
1-2 tablespoons cooled Go-Getter Espresso
Directions
1. Preheat oven to 350 degrees. Grease an 8x8 inch baking dish.
2. On a floured work surface, roll dough out into a rectangle, about ½ inch thick.
3. Spread butter onto dough. Sprinkle with sugar and cinnamon.
4. Roll into a log. Cut into 9 equal pieces. Place cut side up into pan, you will have three rows of three rolls.
5. Bake for about 30-40 minutes, until rolls are golden brown, and dough is set. Remove from oven and cool.
6. In a small bowl, whisk together confectioners' sugar, milk and cooled espresso until smooth. Pour glaze over cinnamon rolls and spread to coat. Serve warm.
---

Mini Strawberry Pies with Matcha Whipped Cream
Serves: 8
Ingredients
2 ¾ cups all-purpose flour, divided
1 teaspoon salt
3/4 cup sugar, divided
2 sticks butter, chopped
6-8 tablespoons cold water
4 cups sliced strawberries
1 lemon, zested and juiced
1 egg, whisked
1 cup heavy cream
3 tablespoons confectioner sugar
1 teaspoon matcha, sifted
Directions
1. In a large bowl, add 2 ½ cups all-purpose flour, salt, ¼ cup sugar and butter. Stir so butter is coated with flour. Using a fork, mash the butter into the flour, until the butter is the size of peas.
2. Add cold water, one tablespoon a time, and stir with a wooden spoon until the dough starts to come together. Lightly mix with hands until the dough just forms into a ball. Remove dough from bowl, wrap in plastic wrap, and store in refrigerator for at least one hour.
3. In a large bowl, mix remaining ¼ cup flour, remaining ½ cup sugar, strawberries, lemon zest and juice. Macerate for about 20 minutes.
4. Preheat oven to 350 degrees. Line two baking sheets with parchment paper.
5. Remove dough from refrigerator. Dust with flour. Using a knife or bench scraper, cut dough into eight equal portions. Using hands, lightly roll each portion into a ball.
6. Dust a work surface with flour. Using a rolling pin, roll each dough portion into an 1/8-inch-thick disc.
7. To the center of each disc of dough, add a portion of the macerated strawberries, about ½ cup each. Fold the sides of the dough to secure the filling. Transfer to baking sheet. Brush the sides of dough with egg wash. Bake for about 25-30 minutes, until the crust is golden brown, and the fruit filling is bubbling. Remove from oven and cool.
8. In a large bowl add cream. Using a hand mixer, whip until soft peaks form. Add confectioners' sugar and sifted matcha. Whip until stiff peaks.
9. Serve Matcha Whipped Cream with Mini Strawberry Pies.
---

Cold Brew Sangria Spritz
Serves: 4
Ingredients
2 cups Saxbys Concentrated Cold Brew (prepare a double batch of the Cold Brew at Home recipe. Do not dilute the Cold Brew after it is strained) or cooled strong coffee
1 orange, cut into quarters
¼ cup granulated sugar
¼ cup water
2, 12 fluid ounce cans plain sparkling water
4 mint leaves
4 orange slices
Directions
1. In a small pitcher or large mason jar, add cold brew. Squeeze orange wedges into cold brew and add wedges to container. Top with a lid and store in refrigerator overnight or for up to 2 days.
2. Next morning, remove orange wedges from cold brew.
3. In a small pot, add sugar and water. Place over medium heat and stir until sugar dissolves, about 5 minutes. Remove from heat and cool.
4. Fill four large wine glasses with ice. Add 2 tablespoons simple syrup to each glass. Add ½ cup orange cold brew to each glass. Lightly stir. Top with seltzer, about ½ can per drink. Garnish each drink with a mint leaf and a slice of orange.
Enjoy!